Call The Midwife To Take On Downton Abbey
The BBC have announced that there will be a 2012 Christmas special of their latest hit period drama, Call The Midwife, to compete with ITV's Downton Abbey.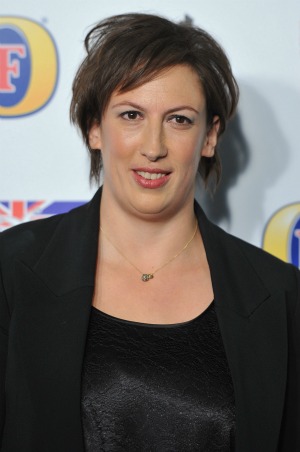 Call The Midwife proved that the British public's appetite for period drama has reached a new peak when it debuted in January 2012. The show, which stars Miranda Hart, Jessica Raine and Jenny Agutter, became BBC1's most successful new drama series since the current ratings system began in 2001.
Hart plays midwife Chummy in the series, which is set in London's East End in the 1950s and based on the memoirs of nurse and musician Jennifer Worth. The final episode, where Chummy married local policeman PC Noakes, was watched by an impressive 9.2 million viewers. The Christmas special is likely to show the couple's first Christmas together, before the second series of Call The Midwife begins in 2013.
ITV1's Downton Abbey, set around World War One, was a huge ratings winner last Christmas, and was the most watched programme over the festive period. Therefore the BBC is hoping that commissioning a Christmas special of its own most popular period drama will give it a chance to compete with Downton's new festive reign. BBC drama controller Ben Stephenson said: "Following its huge success, we simply couldn't resist treating audiences to a Call the Midwife special this year -- our Christmas present for all BBC1 viewers."
Image courtesy of WENN.com.
more TV news
Daniel Radcliffe to star in TV drama with Mad Men 's Jon Hamm
Louis Walsh confirmed to return as X Factor judge for 2012
BBC apologise after complaints about Silent Witness violence
Lauren Goodger on a break from TOWIE after producer fallout