Jessie's Planning A Shocking New Look
British singer Jessie J is planning to shave her head live on TV for Red Nose Day in March 2013, raising money for Comic Relief.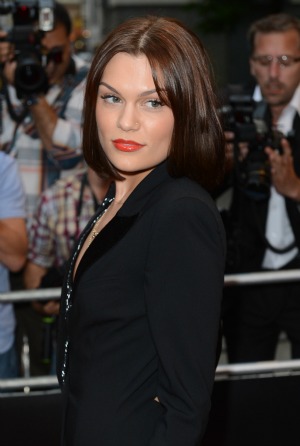 "Price Tag" singer Jessie J is set to follow in the footsteps of female singers Britney Spears and Miley Cyrus by shaving her head. Jessie has been saying for the past year that she intends to shave off her famous black bob to raise money for charity. She has now announced the date and the charity she will be supporting.
Jessie posted last night on her Twitter account that she will shave her head live on national TV during the Red Nose Day telethon in March 2013. The BBC programme raises money for the charity Comic Relief, which helps poor and disadvantaged people around the world. Jessie tweeted "I have been waiting for the perfect time and the right charity, but also a charity that can get my amazing fans involved too." She hopes to be able to raise £1 million for Comic Relief with the dramatic stunt.
In response to fans wondering what she will do when she has no hair, she tweeted "Bic it, powder it, who cares? My hair will grow back." She could take inspiration from Britney Spears and purchase a selection of wigs or follow in Miley Cyrus' footsteps and keep one side shaved while the other side grows out.
Image courtesy of WENN.com
More pop singers
X Factor winner Joe McElderry's stalker convicted in court
Robbie Williams and Gary Barlow among GQ Award winners
Tulisa launches clothing line with high street store BANK
Cheryl Cole and Will.i.am injured in Los Angeles car crash
More From SheKnows Explorer