Quick And Easy
Homemade Chutney
Pineapples and chutneys are a great way to spice up any meal and can make a dish that extra bit special. Pineapples are currently in season so they are relatively cheap and as tasty as ever. They are excellent as the main ingredient in a chutney. Perfect with pork dishes, this recipe is easy, quick and will impress even the best cooks!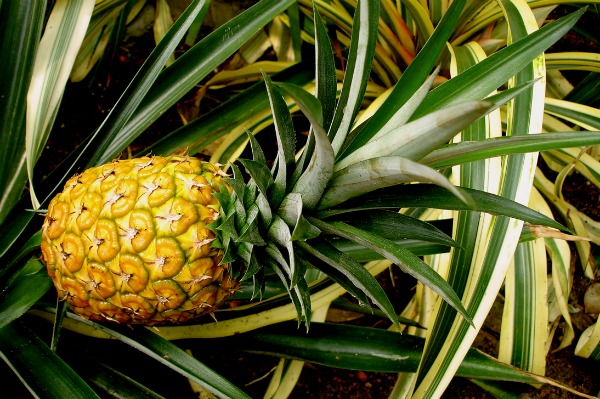 Pineapple–mint chutney
Ingredients:
400 grams fresh pineapple chunks, chopped
3 tablespoons sugar
2 tablespoons distilled malt vinegar
2 tablespoons lemon juice
2 tablespoons mint jelly
2 tablespoons fresh mint
Directions:
Grill the pineapple till evenly browned.
In a small saucepan, heat the sugar over a medium heat till melted and golden.
Stir in the vinegar, lemon juice and mint jelly, and simmer briefly.
Remove from the heat, stir in the pineapple and chopped mint. Allow to cool fully, for later use.
More chutney recipes
Microwave cranberry chutney
Apricot and cranberry chutney
Green tomato chutney
More From SheKnows Explorer