Books For All
Types Of Foodies
Cookery books make wonderful gifts and there is such a huge range available it can be hard to decide which to buy. Some argue that the rise in cookery apps means the death of the cookbook but nothing beats picking up a book full of beautiful recipes and photographs for inspiration.
For the baker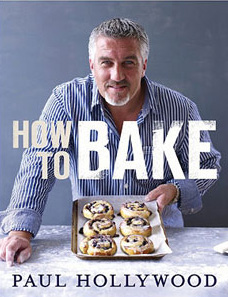 How to Bake
by Paul Hollywood
There's no denying that this Liverpudlian silver fox has become very popular since he has been a judge on The Great British Bake Off. His cookbook contains 120 recipes with the first half dedicated to breads and the second half about cakes, providing something for everyone. It doesn't go into huge detail about all the different types of baking, like some books do, but provides enough explanation to give you confidence to bake the best you can. Perfect for novice or intermediate bakers.
For the preserver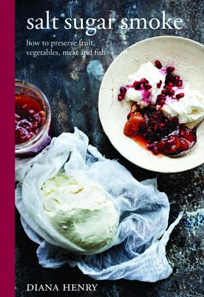 Salt, Sugar, Smoke
by Diana Henry
Preservation has risen in popularity over the last few years but this book takes a different angle from similar ones on the market. Most concentrate on only one form of preservation. However, this book is not just about making jams or pickling, it also covers the other forms of preservation, including curing and smoking. Diana Henry guides you through the recipes, meaning before long you will have a store cupboard bulging with produce. The way the photographs are styled makes you want to dust down the jam funnel right away.
For the experimental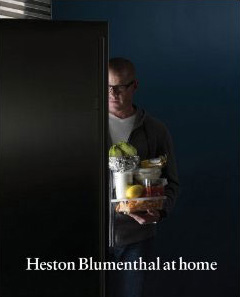 Heston Blumenthal at Home
by Heston Blumenthal
Heston's latest cookbook accompanies the series that appeared on Channel 4 earlier this year. This is not a book for the beginner but for anyone who has a love of food science and the slight eccentricity linked to the Fat Duck's owner. No specialist kitchen is required to reproduce these recipes at home, just a sense of adventure and an open mind. You may never make macaroni cheese in the same way again once you have tried Heston's recipe.
For the traveller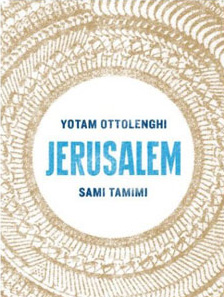 Jerusalem
by Yotam Ottolenghi and Sami Tamimi
This cookbook is the beautiful follow-up to the bestselling Ottolenghi: The Cookbook. It features recipes from a huge range of cultural influences including clementine and almond syrup cake to the delicious-sounding saffron rice with barberries and pistachios. Like all other Ottolenghi books this is packed with stunning photography.
For the vegetable lovers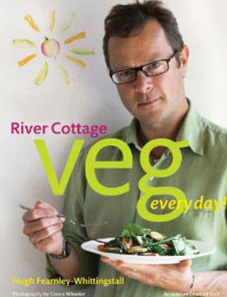 River Cottage Veg Every Day!
by Hugh Fearnley-Whittingstall
2012 has been a good year for Hugh Fearnley-Whittinstall. River Cottage Veg Every Day! won best cookbook at The Observer Food Monthly Awards and has been popular with vegans, vegetarians and carnivores alike. You can always rely on any of the River Cottage books to be filled with delicious, reliable recipes that cater for all tastes.
For one with allergies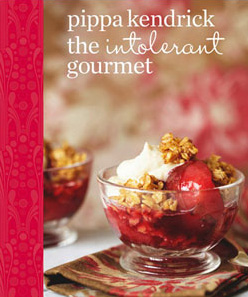 The Intolerant Gourmet
by Pippa Kendrick
Pippa was diagnosed with multiple allergies a few years ago and has written a successful blog that has been turned in to a superb cookbook. It features recipes that are free of wheat, gluten, yeast, egg, dairy and soya. I have found this wonderful for demystifying allergen-free cooking, proving it is still easy to achieve dishes which are delicious. It is truly a beautiful book that shows if you have allergies you do not have to miss out on wonderful food.
More cookery
3 of the best: Cookery books for beginners
Foodies Get Grilled: Silvena Rowe
Gourmet breaks on all budgets
More From SheKnows Explorer