Get Some Good Advice
We go to the doctors for sickness, the spa for a facial or massage and the hairdressers to rejuvenate tired locks, so why don't we treat our minds with the same care? Going to a therapist doesn't mean you're crazy or that there is something "wrong with you." Speaking to a professional about your life could be the smartest thing you ever do.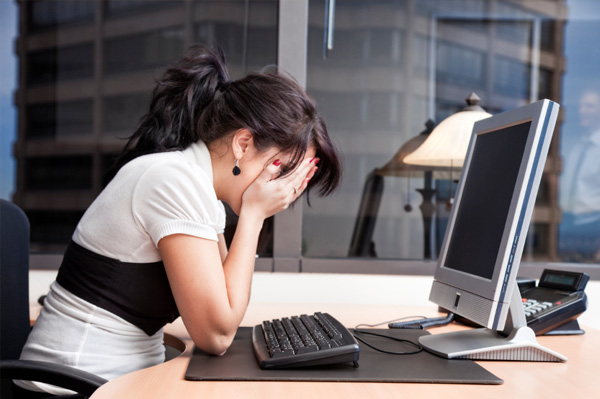 Advice you can count on
A therapist can help you on any matters of life, whether it is breaking up with someone or changing jobs. You don't need to be on the verge of a breakdown to need a bit of help in the right direction. Therapy will allow you to nip concerns in the bud before they develop into serious issues.
You will learn
Getting the right kind of professional advice will equip you with the skills needed to manage problems in life. Next time round you will be able to handle yourself with more assurance and confidence, and hopefully spot the pitfalls before you fall victim to them again. We all say we should learn from our mistakes, but sometimes it is hard to know what that lesson was. Therapy will help you get a clear picture of the situation and the solution.
Thereapy will help your future
Therapy is about dealing with the present and more importantly the future. It isn't about mulling over your childhood experiences; concentrating on these will only magnify their meaning and pull them into your present. If you focus on what you want in your life and how you want to achieve it, then you will not only get a solid plan of what you have to do, but also what you need to do. Sometimes life moves so fast the future arrives before you know it. Therapy will encourage you to concentrate on getting the most out of it.
No judgement
Online therapy allows you to speak to someone but without the embarrassment of having to divulge your innermost secrets and thoughts. Some people find this part of therapy the most intimidating, but online you don't see your therapist so don't have to face their reactions. It can make it easier to open up and feel more detached and anonymous. Brief online therapy also means you can fit small sessions around your day so you get advice when you need it.
more ways to Treat your mind
Stay emotionally fit with group therapy
Key to mental health – Learn how to play
5 Natural ways to improve your mental health