Full Of The
Joys Of Spring
Add a fragrant touch to your home this spring with the latest home scents. From pungent herbs to sweet floral perfumes, you can bring the outdoors inside for a fresh and light aroma in your home.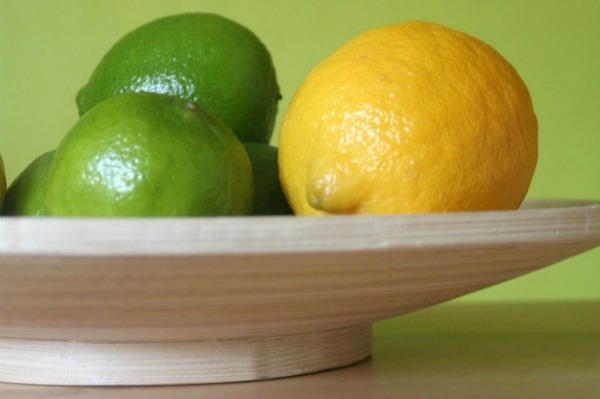 Fresh and sharp
A fresh citrus scent is perfect to wake you up in the mornings. Try this Sicilian lime room essence, for £24 from Ortiga, for a zingy and fresh smell of the Mediterranean. It is a welcoming and energising fragrance for your kitchen.
Sensual and aromatic
For a sniff of the Orient try these Miller Harris fleur incense sticks, for £30. The handmade sticks contain a blend of oriental herbs and spices. They are just right for a spring evening relaxing in the lounge.
Rose blossom
Nothing is more romantic and alluring than the sweet smell of roses in a home. Try these Diptyque Rosa Mundi scented candles, for £40, for a soothing, romantic and sparkling scent. The fragrant, rich floral blend is perfect for a night in with a loved one.
Lemongrass and lavender
For an invigorating bathtime, try these lemongrass, marjoram and lavender candles, for £38 from Timothy Han. The light lemony scent complements the herbal base of the marjoram and lavender, marrying together for a delicious and soothing aroma that has a touch of the exotic.
Sweet freesia
Try this floral and light freesia room diffuser for £35 from John Lewis. Freesia is a native flower to South America and has a sweet, light fragrance that is perfect for entertaining in the day. It is also a good general perfume for the hallway to greet guests as they come through the door.
More Fragrance ideas
Find your home's signature scent
Surprising ways to add scent to your home
How to get your home to smell great
More From SheKnows Explorer