How To Clean A Room
In Under 10 Minutes
Cleaning can sometimes feel like a long and arduous battle with your home – one you may rarely win. But you don't have to spend hours slaving away with a hoover – use this ten minutes guide to cut your cleaning time in half. Each task should take a few minutes to complete and following these tips you should have a gleaming room in no time.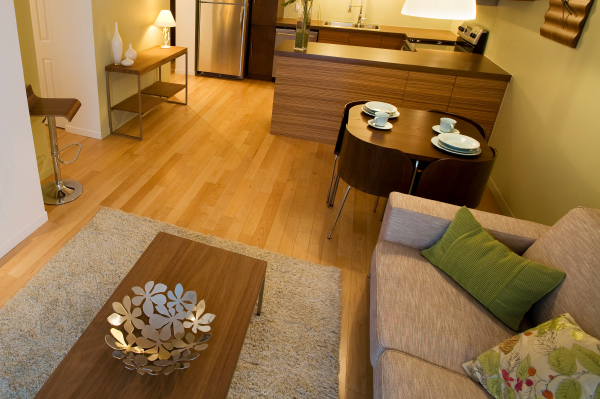 Take out the bins
Remove all rubbish from the room and take the bins out. Replace with a new bag and remember to recycle if possible
Clear clutter
Take everything out the room you are tidying that does not live there and put into a basket ready to be put away later.
Tidy
For items which are out of place, put them away correctly and make sure all furniture is straightened out and appears tidy. You will be surprised how much better a room will look just by making sure everything is in its right place.
Wipe down surfaces
Take a multi-surface wipe and give your surface a quick once over, disposing the wipe when you are done.
Clean the floor
Either with a hoover or mop, give your floor a once over to remove any dirt. You can save a deeper clean for when you have time!
More cleaning tips
How to organise your cleaning schedule
Make your own home cleaning products
How to get your family to do chores