Gorgeous Gift Giving
There are lots of wonderful presents nowadays which work with any budget and are sure to put a smile on your best friend's face. Whether you're marking her presence as a bridesmaid or simply buying something to cheer her up, we have the definitive gift guide for girlfriends.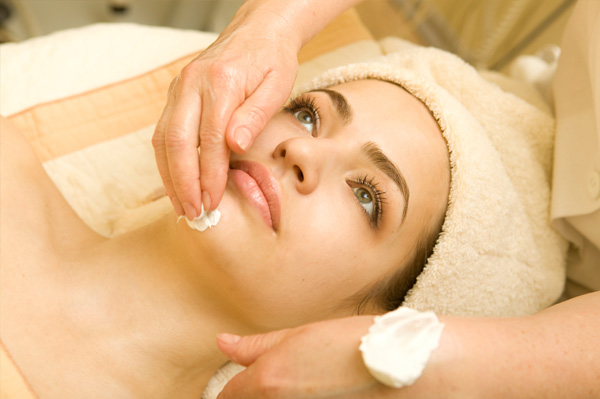 A spa day
This may seem a little overdone, but mark our words, no woman ever tires of being pampered. Whether you opt for Ayurvedic treatments or the usual Clarins facial, a detox Bikram yoga day or something with a little more cosmetic help, the range and quality of day spas across the country provides endless choice. If you can stretch your budget, why not join her? You'll be giving her a gorgeous day and the memories of enjoying it with you. A particular favourite is The Sanctuary in Covent Garden, London. Mint tea by the pool between treatments is a taste of heaven.
Personalised linen
Whether it's her name or a picture of you together, Bags of Love offer everything from duvet covers to pillowcases, cushions to baby sleeping-bags. We may all want a photo-covered Anya Hindmarch handbag but, if your budget doesn't stretch that far, this is a fun alternative.
Engraved silver wine bottle stoppers
This may seem a nod to your younger student days but silver wine stoppers like these from PGS Gifts are extremely elegant and, with an engraved note on the top, will be one gift she keeps forever.
Jewellery
Again, this may seem overdone but we're not talking about the charm bracelets of old. Consider the exquisite sterling silver and turquoise "sweetie" bracelets from Links of London. No matter what her taste, she's sure to treasure one of these. They go with everything and look fabulous stacked so you can add to her collection in years to come.
Annual art membership
The Royal Academy of Art (recently flooded with David Hockney fans thanks to his smash-hit exhibition) continues to have stunning collections to view. Annual membership is a gift that keeps giving and is perfect for friends who are art lovers. Make her a friend of the RA and she'll stay your friend for life.
More gift-giving
10 alternative wedding gifts
5 Valentine's day gift ideas for your sweetie
Make your own homemade gifts