Mi Casa Es Su Casa
There is big money to be made on property rental this summer. Several million people are set to descend on the capital for this summer's Olympic games and many still don't have their accommodation sorted. So here's how to get your home rental-ready and where to list it for top dollar this summer.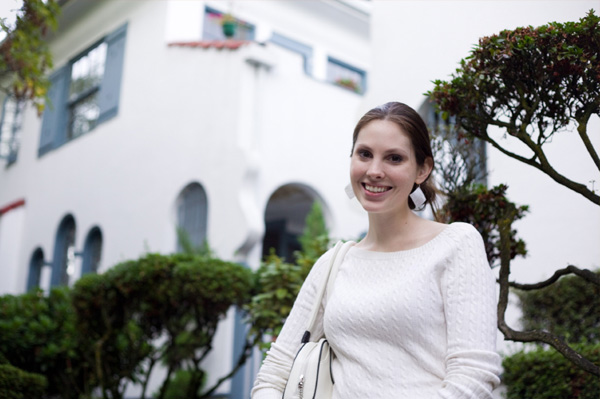 Keen to rent out your home?
Whether you've a small one-bedroom apartment in Clapham or a large house in Chelsea, you can guarantee a nice extra earner if you rent your property out during the Summer Games. Many visitors want something a little more personal than a hotel room and others want somewhere they can cook if they are staying for an extended period and don't want to eat out in restaurants each day. Hotels are getting booked up but there are still ample places listing homes for rent and properties are apparently being swiped up pretty quickly.
What to do next?
Declutter. Depersonalise. De-stress the property. If you've a favourite plate that belonged to your great-grandmother, don't risk it getting broken. Either put it away in a locked cupboard where it can't be found or, if you lack lockable space, rent a storage unit for the short and inexpensive duration of the games. If you love it, lock it up. Also, try to declutter. While people may not want the often sterile and very impersonal environment of a hotel, they also don't necessarily want to stare at endless pictures of your baby in the bath. Declutter the counter space and give tenants room to breathe.
List it
There are lots of great websites where you can list your property for very little. If you do that, rather than going through an agent, you need to be prepared to "manage" the bookings yourself (get the cleaner in, organise keys and so on). If you use an agent they will handle all that for you, but they will take a percentage of your rental income for doing so. Rent 2012 Olympic Accommodation is one excellent site, as is London Rent My House.
Check your insurance
When you do decide to rent, contact your mortgage lender and insurance companies to ensure that you are covered for short term lets. Your property needs to be in peak condition in terms of legal documentation (have you got an up-to-date gas safety certificate?) and make sure your tenants are protected with adequate locks and security alarms.
Be real
While rates are definitely at a premium for the Summer Games period, make sure you ask a realistic and fair price for your property. People want authentic London real estate but they aren't going to be taken for fools. If you over-ask, you won't rent your property out at all. If you do, ask for a security deposit just to be on the safe side. After all, you are trusting tenants to be who they say they are and to respect your home and, if you go through a website rather than an agent, trust is all you have so protect yourself.
More on the summer games
Don't want to celebrate the Olympics this summer?
Olympic London: the definitive guide
Duran Duran to headline the BT London Live Olympic gig