Unique Baby Names
There are so many wonderful ways to make a baby name unique for your baby girl or boy. If you are looking for a unique way to personalise the name you've selected, consider an alternate spelling for the name. Whether it's Leigh instead of Lee or Anya instead of Anna, using a unique spelling can give a special twist to a more common name. Just remember: there's a fine line between and embarrassing -- and they are going to have to live with it the rest of their lives!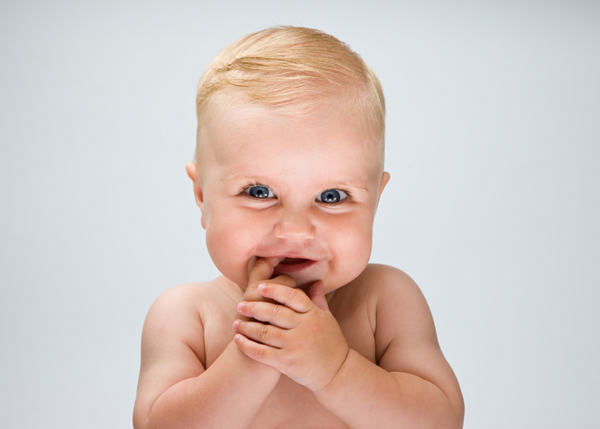 If you love the idea of a traditional name but want something a little more unique, then choosing an alternate spelling might just be the way to go. Here are some different ways to re-spell your favourite baby name. Having said this, if you do decide to use unique spelling, do expect your child's name to be misspelled or mis-pronounced some of the time. It will be unique, but it comes with a bit of a price.
Take a cue from the Kardashians
Some names can easily be made unique by switching up the first letter or two, a la the Kardasians. Sister Kim may have a traditional spelling of her name, but her sisters Khloe and Kourtney have a unique twist with a 'K' instead of a 'C'. This works with some other letters like 'G' instead of 'J' as well.
Here are a few ideas:
Boy Names:
Cidney instead of Sydney
Felip instead of Philip
Gerry instead of Jerry
Gene instead of Jean
Kaleb instead of Caleb
Kalvin instead of Calvin
Kameron instead of Cameron
Kristopher instead of Christopher
Schyler instead of Skyler
Skott instead of Scott
Girl Names:
Aeryn instead of Erin
Catie instead of Katie
Christal instead of Crystal
Gennifer instead of Jennifer
Kaitlin instead of Caitlin
Karissa instead of Carissa
Karoline instead of Caroline
Kleo instead of Cleo
Phelicia instead of Felicia
Secilia instead of Cecilia
Next: Get re-centred!>>
More From SheKnows Explorer