Depression During Pregnancy
Pregnancy is meant to be one of the most joyful times of a woman life, with every flutter and kick inspiring excitement. However, for many women pregnancy is not the happy event that it should be. Research has indicated that as many as 1 in 10 women may experience antenatal depression at some point during their pregnancy. To help combat this debilitating condition, we look at how you can spot the symptoms of antenatal depression and show you how to get the support you need to get back on track.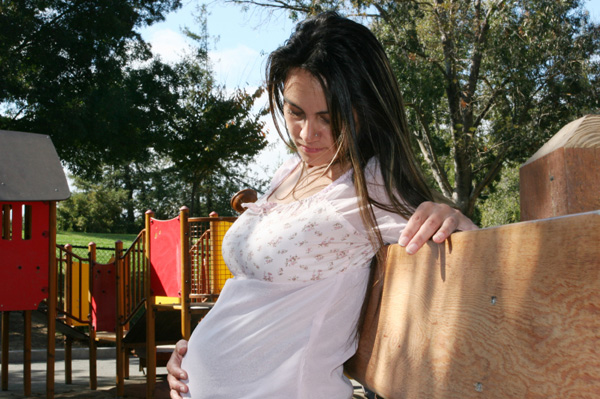 What causes antenatal depression?
Recent research suggests that women may be more susceptible to depression during pregnancy. It is possible that this may be due to a hormone imbalance, although it is likely that this would need to be combined with various stressors before the symptoms of depression begin to appear.
It is impossible to determine who will or will not be affected by antenatal depression, although there are certain factors which may increase your likelihood of developing the condition.
Particular risk factors include:
A personal or family history of depression
Physical problems during your pregnancy such as bleeding, severe morning sickness or miscarriage
Financial difficulties
Major stresses in your life, such the loss of a loved one or redundancy
Relationship difficulties
If you have previously suffered any form of abuse
Spotting the symptoms of antenatal depression
While it is completely normal to experience highs and lows in your mood during pregnancy, antenatal depression can result in a variety of life-altering symptoms. Some of the most common symptoms of antenatal depression include:
General and constant low mood
Lethargy, or extremely low energy levels
Reduction in self-confidence
Difficulty concentrating
Inability to make decisions
Constant sadness and regular crying
Anxiety
Extreme irritability with everyone around you, including yourself
Difficulty finding any form of enjoyment
Sleeping much more or less than usual
Feelings of loneliness or isolation
Obsessive compulsive tendencies, such as obsessive cleaning
A fear of entering social situations or leaving your home
A noticeable increase or decrease in your appetite
Panic attacks
Suicidal thoughts or a desire to self-harm
Next: Finding support when suffering from antenatal depression >>
More From SheKnows Explorer