Words Have Meanings But Names Have Power
During the first 24 hours of Jan. 1, Elliot, Kay'lin, Connor and Adelyn rang in the first names of 2012. We have only just wet their heads but already trends are beginning to form in the shape of baby names to come. The words "unusual" "adjective" and "hero" spring to mind when trying to sum up in words how names are set to pan out over the following 12 months.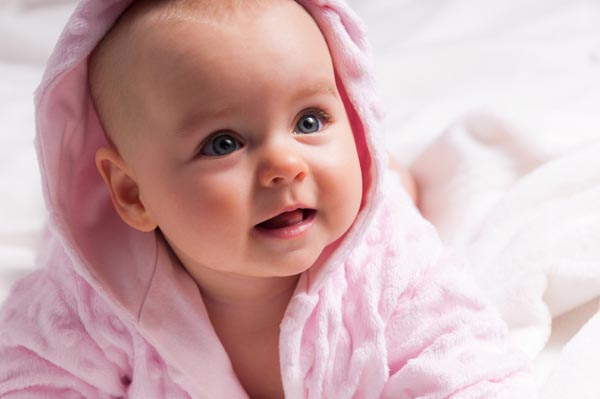 From an astrological point of view, children born in 2012 are likely to portray the qualities of strength, affection, happiness and pride. These principles require a whole different set of new and original name tags to separate this generation from the last.
Gone are titles which were derived from nouns such as Holly and Paris and in come monikers created from adjectives which are more zoned into describing personality, according to Practical Parenting Magazine. We may see names pop up such as Trendy, Zealous or Loving as identifiers are pushed to their wildest extremes.
Modern heroes also may set the scene for the coming year with first or second names being used to emanate idols. Only recently Mariah Carey named her beautiful baby girl Monroe to honour and remember the 1950's starlet Marilyn Monroe. And it doesn't just stop at the movies, characters from literature such as Gatsby, Pip and Heathcliff may also take centre stage.
The emphasis could also be on machoism as parents let their imagination run wild and opt for names such as Bear, Fox, Wolf and Hawk. Jamie Oliver stirred a sensation last year when he named his baby Buddy Bear, thus setting the trend towards names which have aggression stamped all over them. This means that mums and dads could be searching for firearm-inspired titles such as Maverick or Colt. Girls could also be lumbered with masculine names as the pull for power and strength might be more important than gender.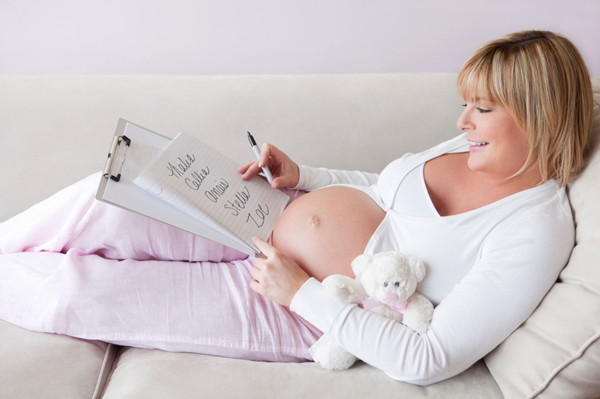 The crystal ball also shows a strong leaning towards the letter "M" this year with girls boasting such gems as Masey and Minnie and boys donning Magnus and Moses to name but a few possibilities.
Bible names could have a comeback but with a bit more of an edge. Old Testament names might take the edge over the New Testament as they are packed with much more ruggedness. In fact, back in biblical times, parents in the Old Testament named their children after the characteristics that they portrayed or plants or animals. Gideon for example, means "one who cuts down" or "slayer." Gideon was an Israelite Judge, and a mighty warrior who helped defeat the Midianites. Gwyneth Paltrow latched on to Old Testament trends by naming her baby Apple. This may likely follow suit with titles such as Maple, Blue and Bay. Words which have a Jewish feel to them might also become popular such as Shekinah and Hezekiah.
Expect more exotic and unique twists in the name game as parents continue their quest for wacky titles or just the plain unusual along with unique spellings for familiar names.
More baby stuff
Posh names for babies
Choosing a designer baby name
Artistic baby names
More From SheKnows Explorer