Important Decisions
One of the biggest decisions anyone can make is whether to have kids and, if so, when. They can bring so much joy to a couple, but are also extremely hard work and can leave you with no time for yourself for the next eighteen years! Before deciding whether you are ready, take a look at the points below which hopefully should make everything a little clearer.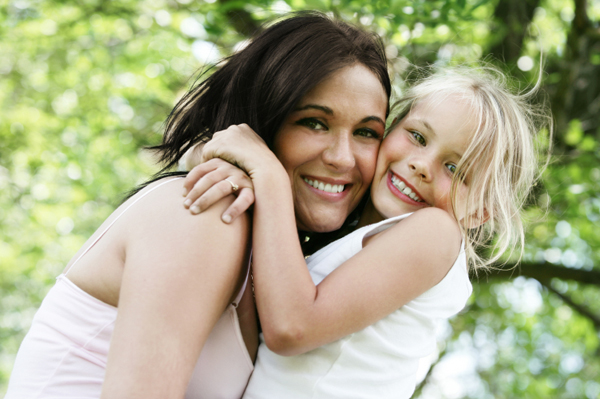 Reasons for waiting
Career
Many women are now deciding to put their career first before they settle down and have children. This can be a great decision. By enjoying a successful and fulfilling career for a few years, you will feel as though you have ticked that box in your life. It can be much easier to climb the career ladder and achieve personal work goals when you don't have the responsibility of a family, and this means you can work long hours and socialise with your colleagues without feeling guilty or having to rush home.
Financial stability
By having a career first and the chance to save money for a few years, you will probably be far more financially secure than you were in your twenties. One of the biggest factors when deciding whether to have kids is whether you can afford one: They are an expensive business and this needs to be considered carefully. However, by building a financial cushion early on you won't have the money worries younger couples do.
Self-development
It is no secret that when a child comes along parents need to change and life and priorities will need to alter dramatically. Parents have to put their child's needs first and can no longer think solely of themselves. Many people feel ready for this after years of attending to their own needs, but when having kids young there is a danger that you could feel short-changed.
Reasons to have kids young
Body bounce back
It is easier on your body to have children young. Your body will spring back much easier than if you're an older mum. Many conditions such as Down's syndrome have also been connected to bearing children later in life, so the medical profession regard it as much safer for both mum and baby to start a family at a young age.
Bonding with your kids
If you are a young parent you may have more energy to run round the park, play games and enjoy time with them than if you are older. You may also be able to identify with them on a different level than older parents do and may have similar interests to theirs.
A life after kids
If you start your family at 35 you will be approaching your mid-50s when your child leaves school. If you have any other children you could be pushing 60 when they leave. The responsibility doesn't end there, as many children are staying at home much longer these days and so you could find yourself a full-time parent right into your latter years when ideally you would like to have finished that stage and be moving on to a relaxed, carefree retirement. By having your kids young there is more of a chance that you won't still be doing the school run and putting your kids through uni when you are well into your 60s.
more on having kids
Balancing time with your partner and kids
Are you ready to be a mum?
5 Common parenting mistakes
More From SheKnows Explorer