Kid Treats Which Are Good For Them
Part of being a great mum is to make sure your kids are eating as healthily as possible. This can be hard when they turn their noses up at typically healthy foods in favour of sweets and crisps. There are healthy options, however, which are really tasty and you can put in your meal plans without the kids complaining.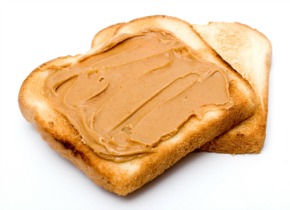 Peanut butter
Many people think peanut butter should be avoided, as it is high in fat. However, as long as it is a good quality brand, the fat content is actually made up of good fats which have a host of health benefits. Nuts are also healthy in small amounts as they provide essential fatty acids that your body needs daily. A small amount of peanut butter on wholemeal toast is a great way to set the children up for the day. They will also feel like they are having a treat rather than an essential.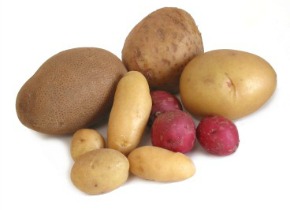 Potatoes
These days potatoes are regularly eaten in the form of fat and oil-loaded fries and crisps which have hardly any nutritional value. Potatoes however, if baked or boiled, are actually very good for your kids and provide them with a great source of energy to keep them busy and active. They are a high-fibre food that offers vitamin C, vitamin B6, copper, potassium and manganese and are great for the digestive system. Just remember that to get these benefits you have to leave the skins on and make sure you don't load them with butter, bacon or cheese!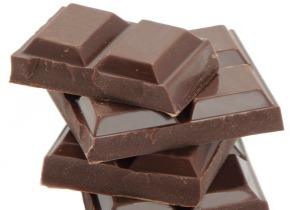 Chocolate
Now this does refer to dark chocolate and not milk or white, but a square a day is actually a very healthy treat to give your kids. Rather than being full of sugar, bad fats and calories, dark chocolate — with cocoa solids of 70 per cent or more — actually contains flavonoids, which are healthy compounds that can protect your heart. It can also increase blood flow and ease inflammation and may even decrease the build up of "bad" cholesterol. Giving your kids half an ounce (approximately 15 grams) of dark chocolate a day could do them a lot of good.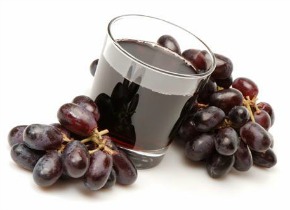 Fruit Juice
Fruit juice has gained a bad reputation recently for being high in sugar and therefore bad for children. However, the difference between good quality fruit juices and commercialised drinks, such as cola, is that the sugar is natural. There are no nasty chemicals present and most fruits have a high nutritional value, which isn't lost when they are converted into juice. Make sure you avoid fruit juices made from concentrate as these will contain chemicals and additives. As long as you ensure your little ones have no more than two small glasses a day and brush their teeth regularly, fruit juice is a great option.
did you know?
Grape juice is a nutritional power house full of antioxidants which can help lower bad cholesterol.
More on healthy foods
Top seven superfoods
5 Foods to strengthen bones
Going vegetarian for less